Pastor Shep
Part Shepherd, Part Sheep, 100% Sustained by Grace
Pastor Shep

is a weekly Christian comic strip that pokes fun at the blunders of ministers as they struggle to be followers of Christ

and

leaders of people. ​It also celebrates the quirky family of faith that we've come to love and call "the Church".

YOU'RE FREE TO USE THE COMICS!...

BUT

...
I would love it if you'd email me to let me know
​(It's encouraging!)

​​

Part Shepherd, Part Sheep,
100% Sustained by Grace.

Books, Church Resources,
​ and More!
Pastor Shep © Susan Mattinson, 2012-2019. Reproduction permitted with permission of creator. All Rights Reserved.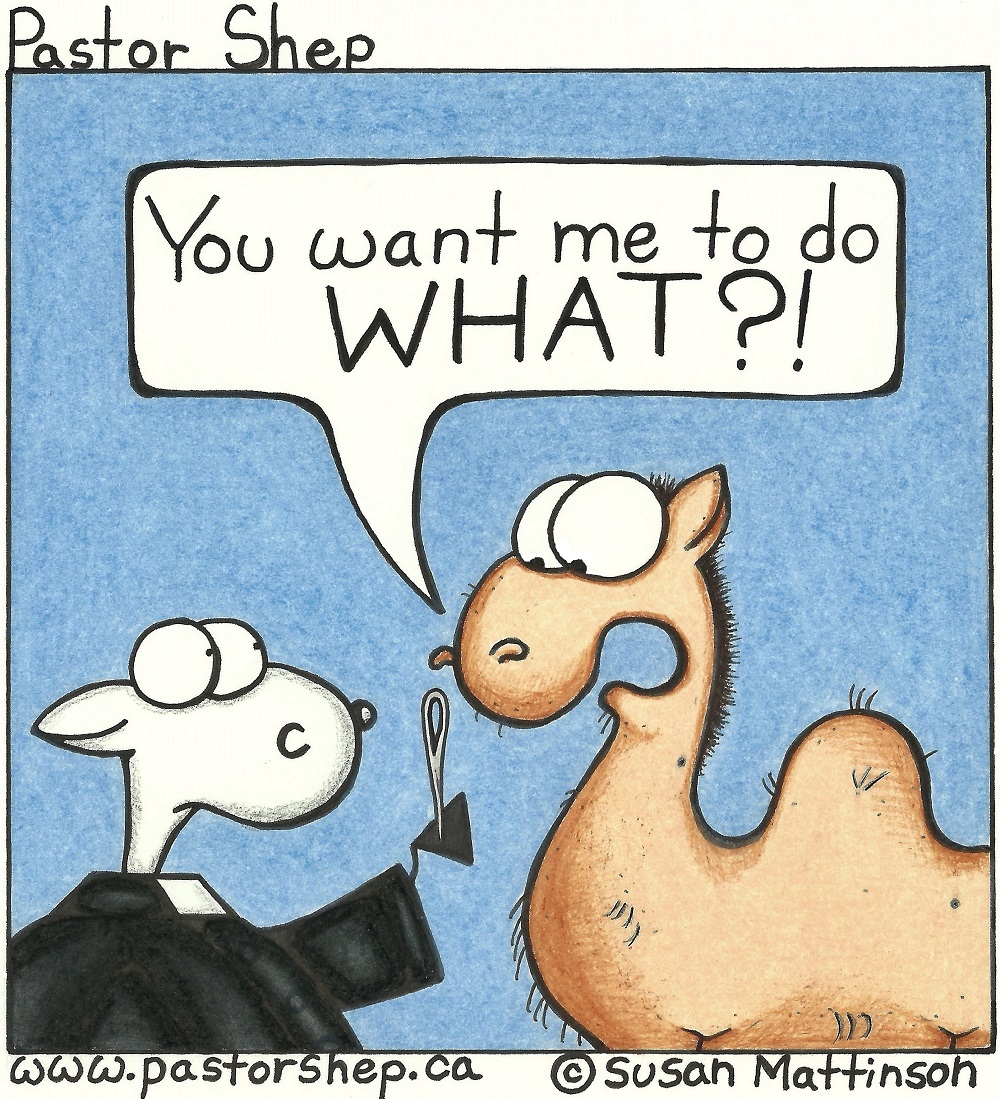 (Updated: Feb. 4, 2019
)
Greetings!


Recently, I had the pleasure of illustrating a children's book​​ titled "There's a Monster In my School!"​​
​written by the talented Marianne Jones. The book is now available in the Shep Shop!

The link will ultimately take you to Etsy where you can complete your purchase.​


Pastor Shep will have the pleasure of travelling to Israel on Feb. 13-23 for a Holy Land study tour!
'Like' Pastor Shep on Facebook or follow on Instagram to see pictures of the trip.


Also, please note that I'm currently having issue with the contact form on my 'Contact' page.
If you'd like to contact me, the best way is through email or via Facebook or Instagram.
​
​​​Thanks for your continued support!
​​​​Grace and Peace,

​






​​