Pastor Shep
Part Shepherd, Part Sheep, 100% Sustained by Grace
Pastor Shep

is a weekly Christian comic strip that pokes fun at the blunders of ministers as they struggle to be followers of Christ

and

leaders of people. ​It also celebrates the quirky family of faith that we've come to love and call "the Church".

YOU'RE FREE TO USE THE COMICS!...

BUT

...
I would love it if you'd email me to let me know
​(It's encouraging!)

​​

Part Shepherd, Part Sheep,
100% Sustained by Grace.

For the Young and
​the Young-at-Heart!
Pastor Shep © Susan Mattinson, 2012-2016. Reproduction permitted with permission of creator. All Rights Reserved.
(Updated: October 20, 2016
​​​)

​​Hello everyone:
Christmas will be here before we know it!
​
Did you know that both Pastor Shep books were created to be Christmas pageant resources for churches?

Hear all about it in this short video:

​​​​
​
​





​​​​
​​
​







​​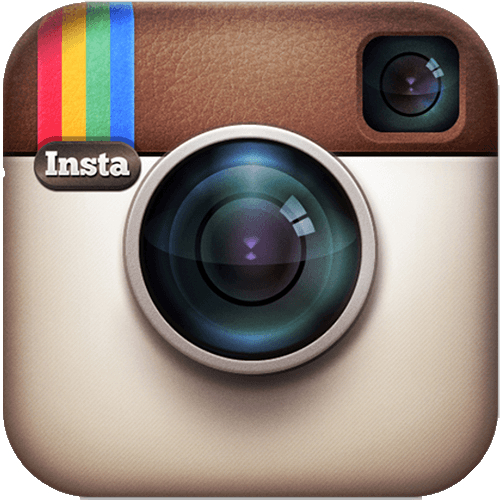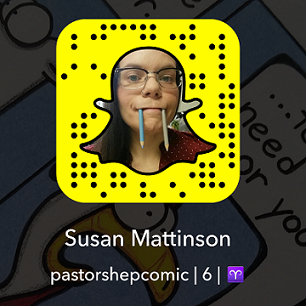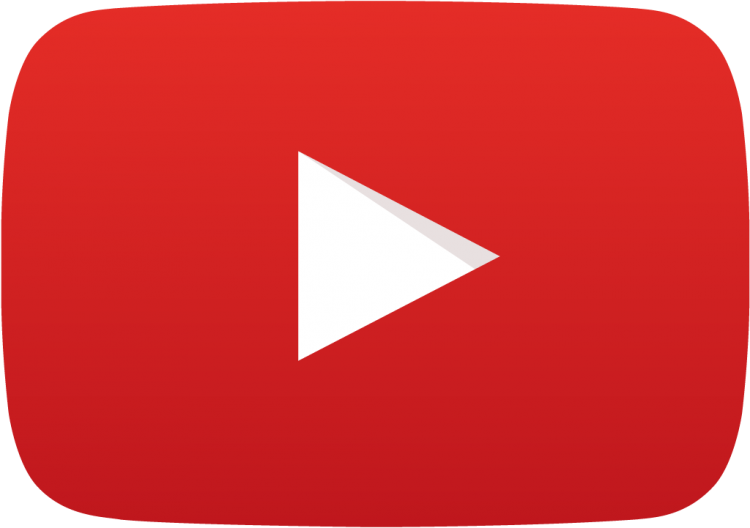 "After many years of presenting the Christmas Eve story...it can be difficult to find something new,
​that's a fresh treatment of the Christmas story, that gets people thinking about it in a different way. And that was the goal with these Picture Pageants..."