Pastor Shep
Part Shepherd, Part Sheep, 100% Sustained by Grace
Pastor Shep

is a weekly Christian comic strip that pokes fun at the blunders of ministers as they struggle to be followers of Christ

and

leaders of people. ​It also celebrates the quirky family of faith that we've come to love and call "the Church".

YOU'RE FREE TO USE THE COMICS!...

BUT

...
I would love it if you'd email me to let me know
​(It's encouraging!)

​​

Part Shepherd, Part Sheep,
100% Sustained by Grace.

For the Young and
​the Young-at-Heart!
Pastor Shep © Susan Mattinson, 2012-2016. Reproduction permitted with permission of creator. All Rights Reserved.
(Updated: September 27, 2016
​​​)

​​Hello everyone:
EXCITING ANNOUNCEMENT!
​
Coming this fall, the second 'picture pageant' from Pastor Shep: "The Nativity Marathon"!

​




​​​​
​​
​









​​Grace and Peace,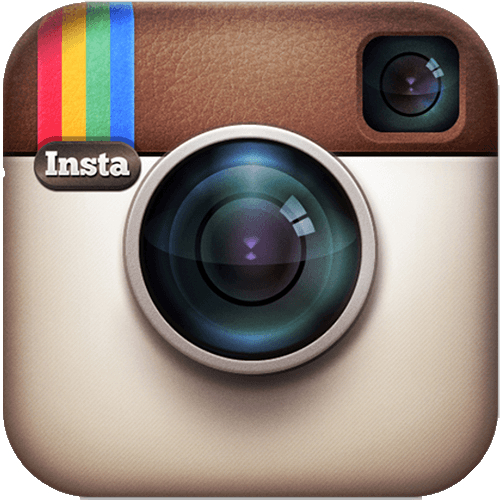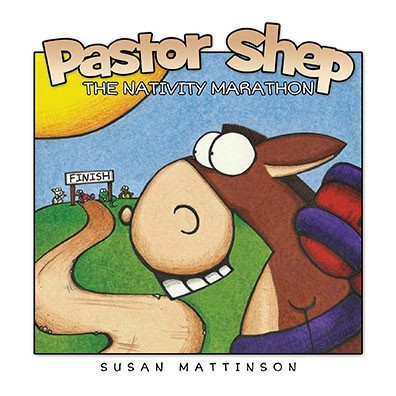 ​​​Journey with Roy as he travels the same distance that
​Mary and Joseph travelled more than two-thousand years ago.
​Encountering unusual obstacles and meeting fellow travellers, Roy finishes the race with less than when he started. But in the process,
​he wins so much more than a gold medal! The characters from the "Pastor Shep" comic strips are pleased to present a story that's ​not only ​enjoyable at Christmas, but all year around.